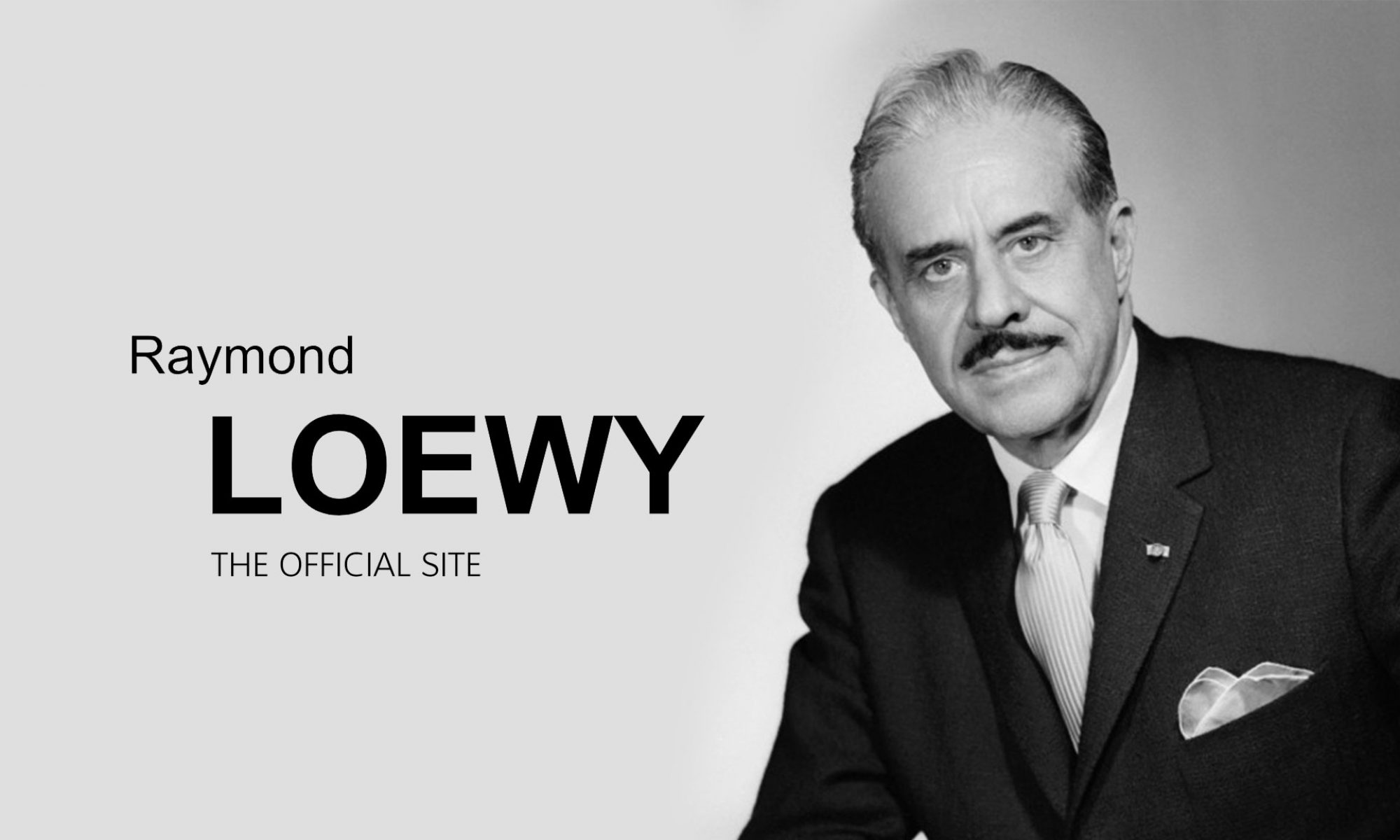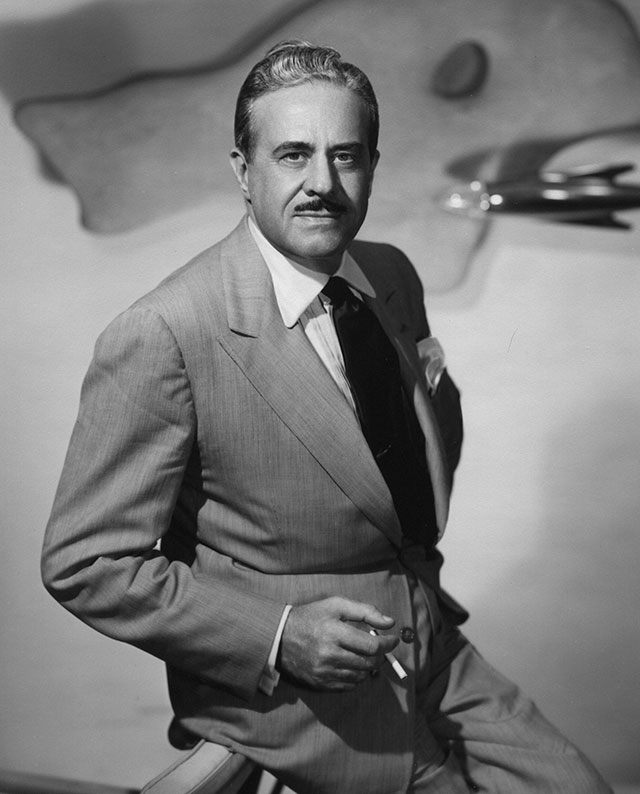 After a brief but promising career as a fashion illustrator, Raymond Loewy dedicated his talent to the field of industrial design. Loewy's creative genius was innate, and his effect on the industry was immediate. He literally revolutionized the industry, working as a consultant for more than 200 companies and creating product designs for everything from cigarette packs and refrigerators, to cars and spacecrafts. Loewy lived by his own famous MAYA principle – Most Advanced Yet Acceptable. He believed that, "The adult public's taste is not necessarily ready to accept the logical solutions to their requirements if the solution implies too vast a departure from what they have been conditioned into accepting as the norm."
A popular lecturer as well, Loewy spoke at institutions such as the Massachusetts Institute of Technology, Columbia University, and the University of Leningrad. He founded three design companies: Raymond Loewy and Associates, New York; Raymond Loewy International, London; and Compagnie de I'Esthetique Industrielle, Paris. His writings include The Locomotive: Its Aesthetics (1937), the autobiography Never Leave Well Enough Alone (1951) and Industrial Design (1951).
Through his talent, the force of his personality, his charm, his energy, his flair, his Parisian air, his genius for promoting himself and his profession, and his ability to intermediate so well between so many worlds, Raymond Loewy bestrode the profession he had helped created. More than any other individual, he was responsible for convincing business of the importance of design.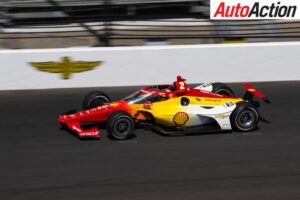 Josef Newgarden won the Indianapolis 500 on May 28, 2023....
Read More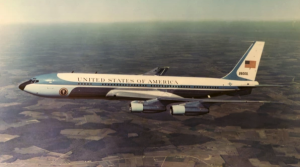 Trump would really hate it. BY KATHARINE SCHWAB In 1962,...
Read More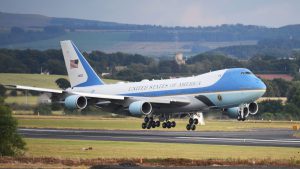 Written by: Jacopo Prisco, CNN The current look of Air Force...
Read More
Want to learn more about continuing the legacy of Raymond Loewy?